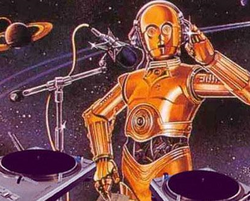 Here, you'll find several songs and playlists I've put together for just about every interaction. From in-universe music to simply some tunes to get you in the mindset ooc, you'll find it all here.
If you have any additions to the page, feel free to pm me with a youtube (no Spotify, Pandora, or otherwise) link, and after a quick listen, I'll add it in.
In-Universe
OOC
Ambient
Atmospheric
Ad blocker interference detected!
Wikia is a free-to-use site that makes money from advertising. We have a modified experience for viewers using ad blockers

Wikia is not accessible if you've made further modifications. Remove the custom ad blocker rule(s) and the page will load as expected.